To effectively engage today's technology-savvy consumers, direct response marketers must now think in terms of multichannel.
In this evolving digital landscape, how can marketers understand which strategies and marketing channels are the most influential with their audience and properly attribute credit to the source? You'll have to attend to this year's ERA D2C Convention to find out.
In this brief video interview, Erik Charles, senior director of Product Marketing at CAKE, talks about the biggest misconception marketers have about attribution, as well as the three takeaways people can expect to gain by attending this Masters Series session.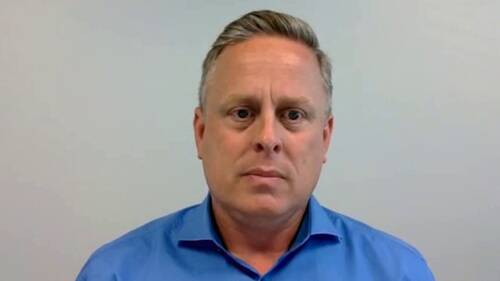 Erik will be joined by Calum Smeaton, CEO and founder of TVSquared, Inc. This important session entitled Building a Better Model for Attribution will take place on Tuesday, October 6 at 3:45 p.m. – 4:45 p.m. in Petrus 2 located at the Wynn Las Vegas. To register.