There's been a lot of industry buzz surrounding last week's ERA Government Affairs Fly-In in Washington, D.C. Much of the talk has been about the event's many engaging speakers who tackled a number of key topics, ranging from disclosure compliance to data security and breach notification.
Hear what Rich Cleland, assistant director, Advertising Practices at the FTC, had to say about the direct response industry during this brief video...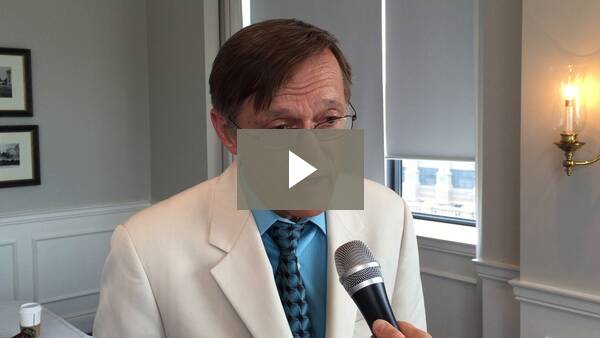 Want more highlights from the ERA Government Affairs Fly-In? Stay tuned...more videos to come this week!
Check out ERA's one-on-one interview with FTC Commissioner Maureen Ohlhausen by clicking here.