Hyatt Regency Grand Cypress Resort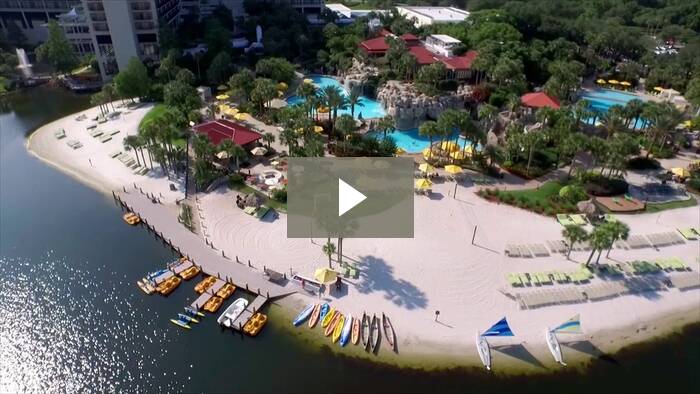 The Hyatt Regency Grand Cypress is unique among resorts in Orlando. Both a luxury hotel and a spectacular meeting facility, the hotel offers attendees the best of everything: a secluded and beautiful setting, superior service, diverse dining options, exclusive amenities and great golf.
And we are thrilled to be holding The Great Ideas Summit 2016 at the Grand Cypress, February 22-24, 2016. The Summit brings together the direct response industry's most influential leaders to hold high-powered meetings, close global deals, and develop new digital marketing strategies. And this combination of a great venue and great people is sure to drive big deals and new business. We're sure you'll love it too!